Who are 3SK?
Experience alone isn't enough when it comes to solving today's complex engineering problems. Having the knowledge to apply the correct people, processes and tools at the right time for the specific task is essential. This is how 3SK are able to provide our clients with robust solutions to complex problems using extensive practical engineering knowledge and experience.
Our expertise within the fields of Systems Engineering, Functional Safety and Software Engineering is combined with the latest research and evidence-based analysis. Backed by our practical engineering knowledge and experience, we provide solutions that deliver maximum value and impact to our clients.
Ikigai
Ikigai is a Japanese concept that essentially means "a reason for being". This concept is at the heart of 3SK, as we quite simply love what we do. It's such an essential part of our company's DNA, that it has even provided the inspiration of our logo.
Ikigai reminds us that if you have a passion for your work, you're always driven to do an excellent job.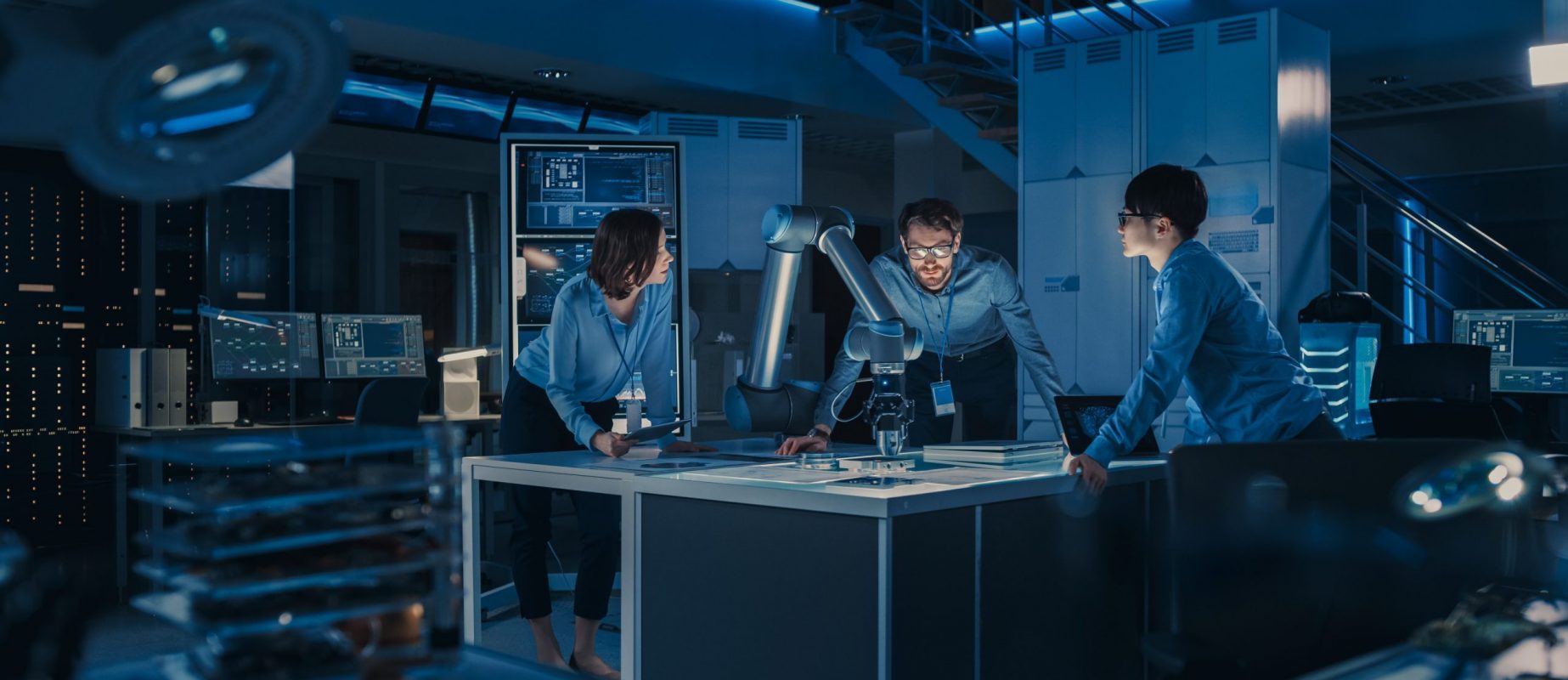 Join the team
We always want to hear from talented, experienced individuals. If you think you have the skills to enhance our team, click Find Out More to learn what it's like to work for 3SK, and to see what positions are available today.
See Vacancies

Get in touch
Find out more about how 3SK can support and invigorate your systems and processes with our audit, consultancy, system development and training services by getting in touch with our expert team today.
Get in touch