Why you need System and Software Development

Whether you are experiencing issues with an existing system, are developing a new product, or don't have the expertise in-house to manage or create a complex system, 3SK can help.

We consult, lead and support companies, providing expert knowledge on how to develop your software and system architecture, ensuring functional safety is considered from the start.
You benefit from:
Getting the most out of your current software
Bespoke systems that focus on functional safety
Complexity management and innovative solutions
An expert team with practical experience
3SK Services for System and Software Development

Every business has unique needs from their system and software, so at 3SK we provide bespoke, tailored solutions that are designed with your company's specific needs in mind. 

Our range of services includes everything from ground-up system design to adapting existing software, and we can even support your team to ensure they're getting the most out of your system.
Why 3SK?
The 3SK team has extensive knowledge and practical experience of designing and developing real time embedded systems and software.  
We know how to creatively solve complex problems, and ensure that functional safety is always at the forefront of our processes. This enables us to develop systems that are unique to your business needs.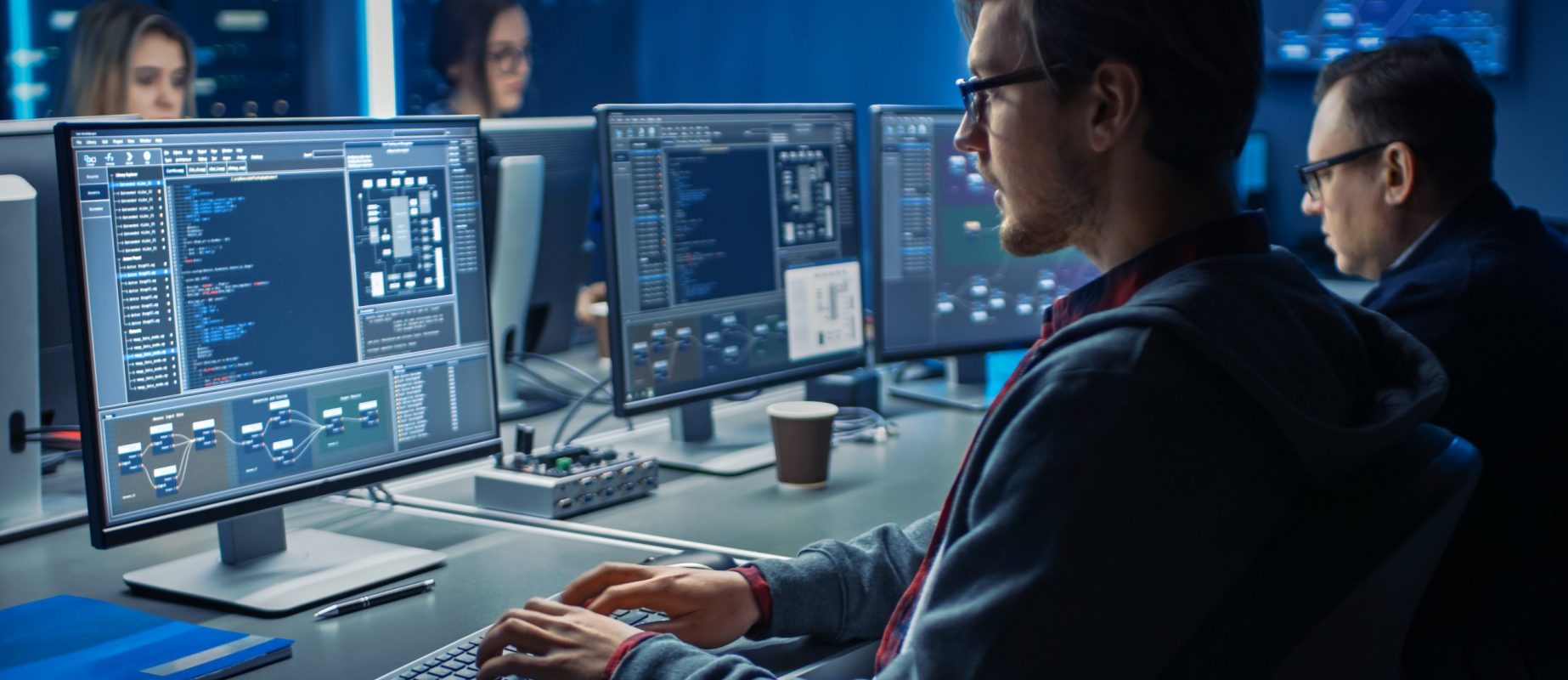 Case Study
Tier 1 HV Inverter manufacturer

A leading Tier 1 HV Inverter manufacturer contacts 3SK to develop Technical Safety Concept for their next generation Power Inverter.

Read More

Get in touch
Find out more about how 3SK can support and invigorate your systems and processes with our audit, consultancy, system development and training services by getting in touch with our expert team today.
Get in touch