Working with 3SK

Choosing to work with 3SK ensures that you have a partner with a flexible, lean approach to improving your functional safety systems and processes. Our services provide a wide range of benefits, from broadening your offering to clients, to improving your time to market.
How these goals are achieved

Here's how 3SK can make all these things possible for your business. It all comes down to the skill of our expert team, our vast industry experience, and our carefully crafted approach, which lets us create tailored, bespoke services to achieve our clients' goals.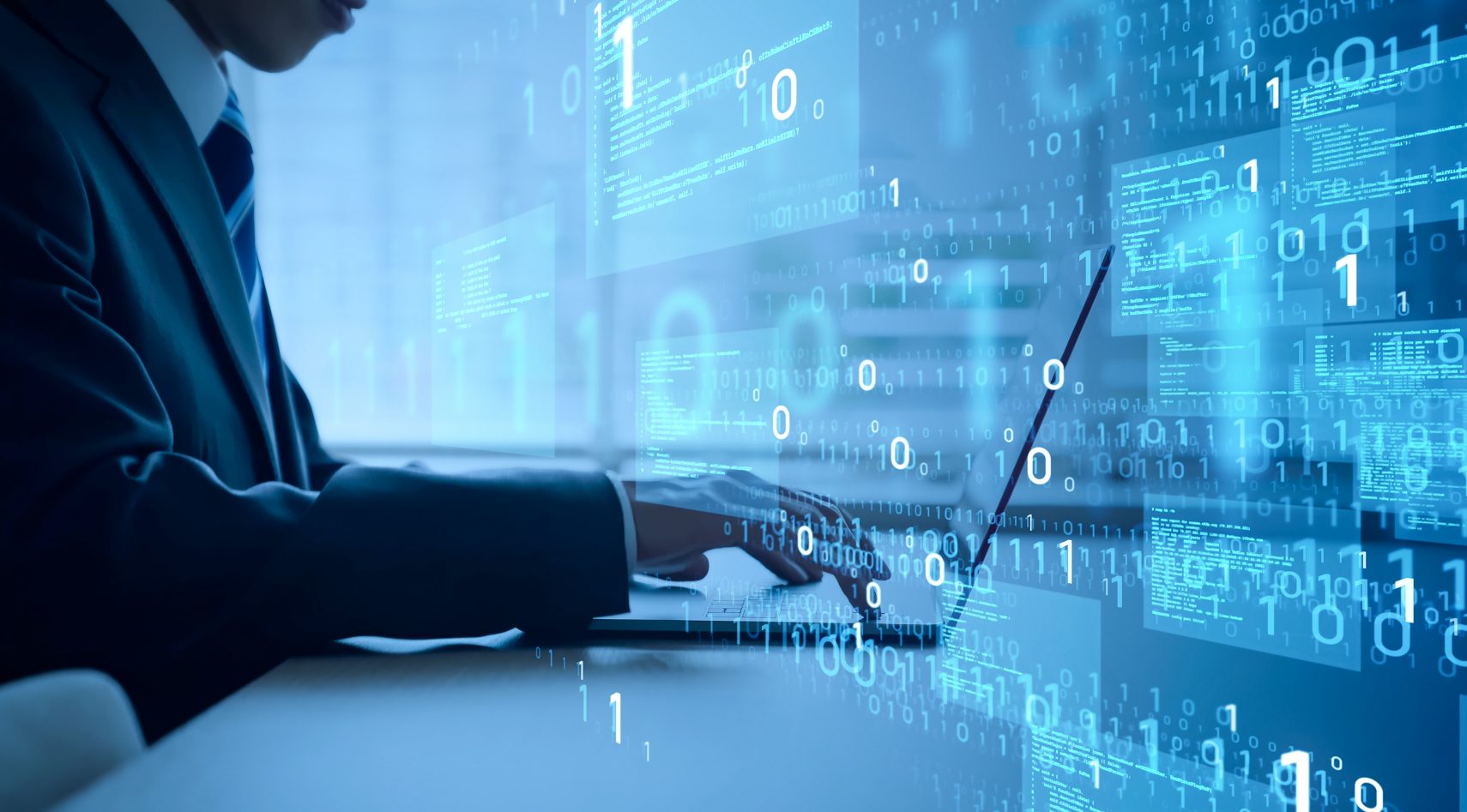 Expertise
The team at 3SK are all highly qualified professionals with proven industry experience. Each of our consultants have a deep understanding not just of software development, but of ISO 26262 and Automotive SPICE regulations, quality control and industry best practices, ensuring they can offer advice and services that are perfectly tailored to your business needs.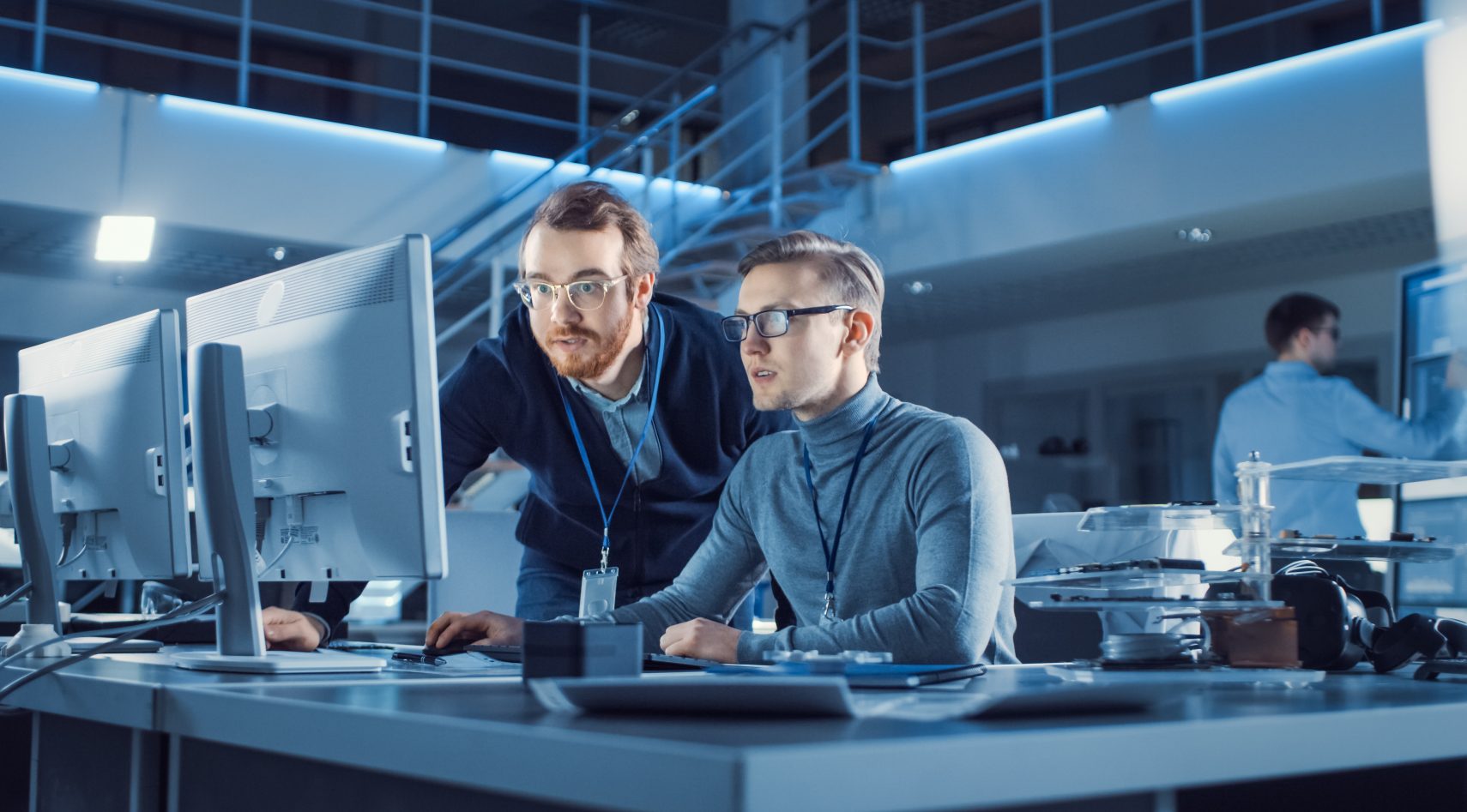 Experience
Expertise is hugely significant, but it's so much more impactful when it's also backed by experience. At 3SK our team are highly qualified with exemplary professional qualifications and proven track record within industry. It's that experience that makes us able to understand your company's unique requirements.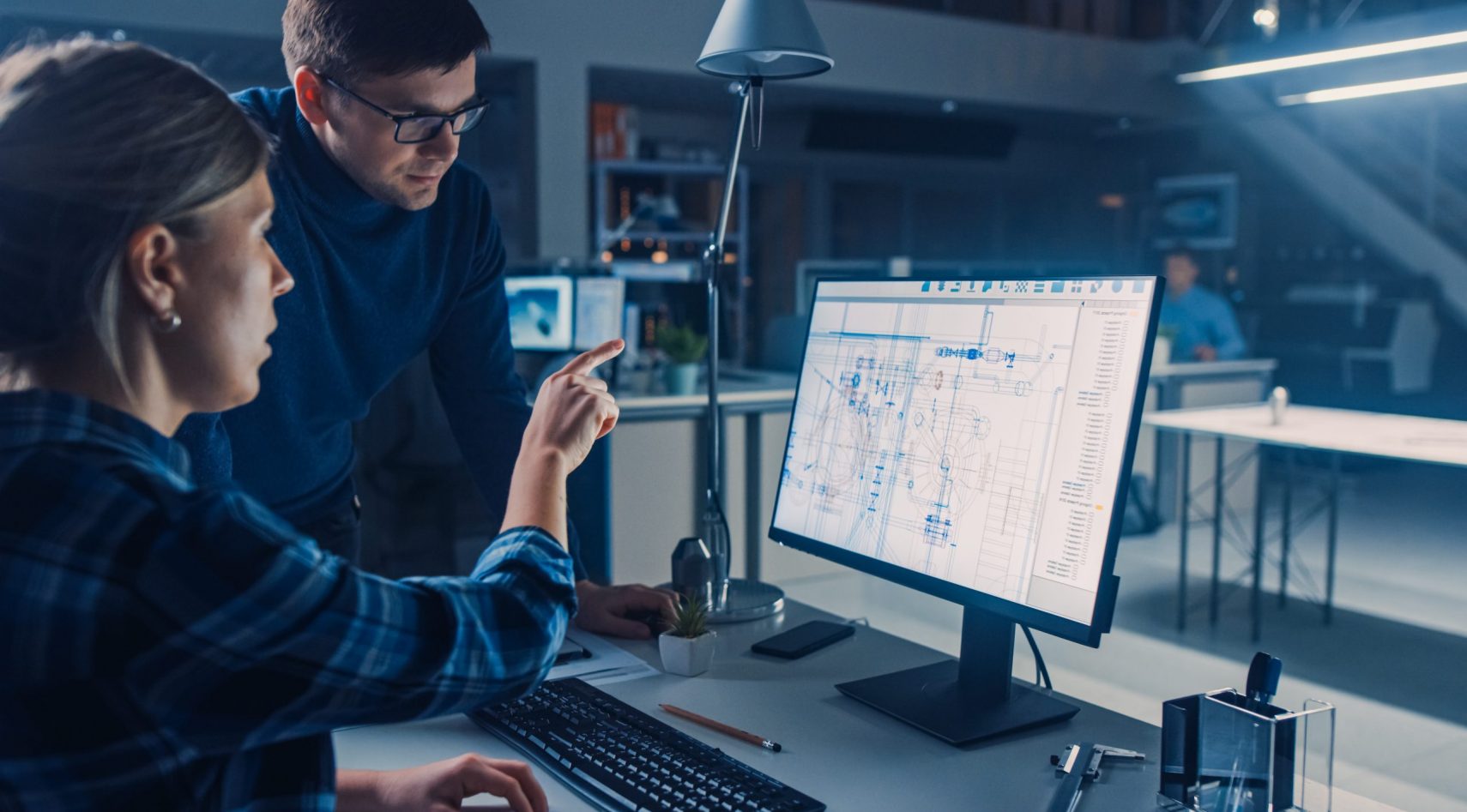 Approach
The 3SK approach is the perfect example of how our service works for clients. We have put together a unique, lean, four step process based on the principles of 6 Sigma, which takes us through Planning, Prioritization, Delivery and Reporting. This systematic approach ensures that we have a thorough understanding of everything your business needs, the priorities of your work, implementation and then assessment.

Get in touch
Find out more about how 3SK can support and invigorate your systems and processes with our audit, consultancy, system development and training services by getting in touch with our expert team today.
Get in touch