Why you need Compliance Consultancy

When your business has identified inefficient or problematic processes, an objective expert can provide you with a roadmap to improve your systems and processes. An external consultant provides an unbiased view, and frees your team to focus on the day-to-day business.

This is much more than just an exercise in documentation. With Compliance Consultancy services from 3SK you can create a better development experience, reduce risk and improve quality.
You benefit from:
An objective view from an experienced consultant
A clear roadmap to process improvement
Certainty that standards are being met
Being able to focus on day-to-day business.
The 3SK process

At 3SK we have developed a lean, four step process based on the principles of 6 Sigma, to identify areas of improvement, and put together a roadmap for success.  

At each stage we look at the requirements of meeting ISO 26262, ISO 15288 and Automotive SPICE standards, keeping functional safety as the main focus throughout.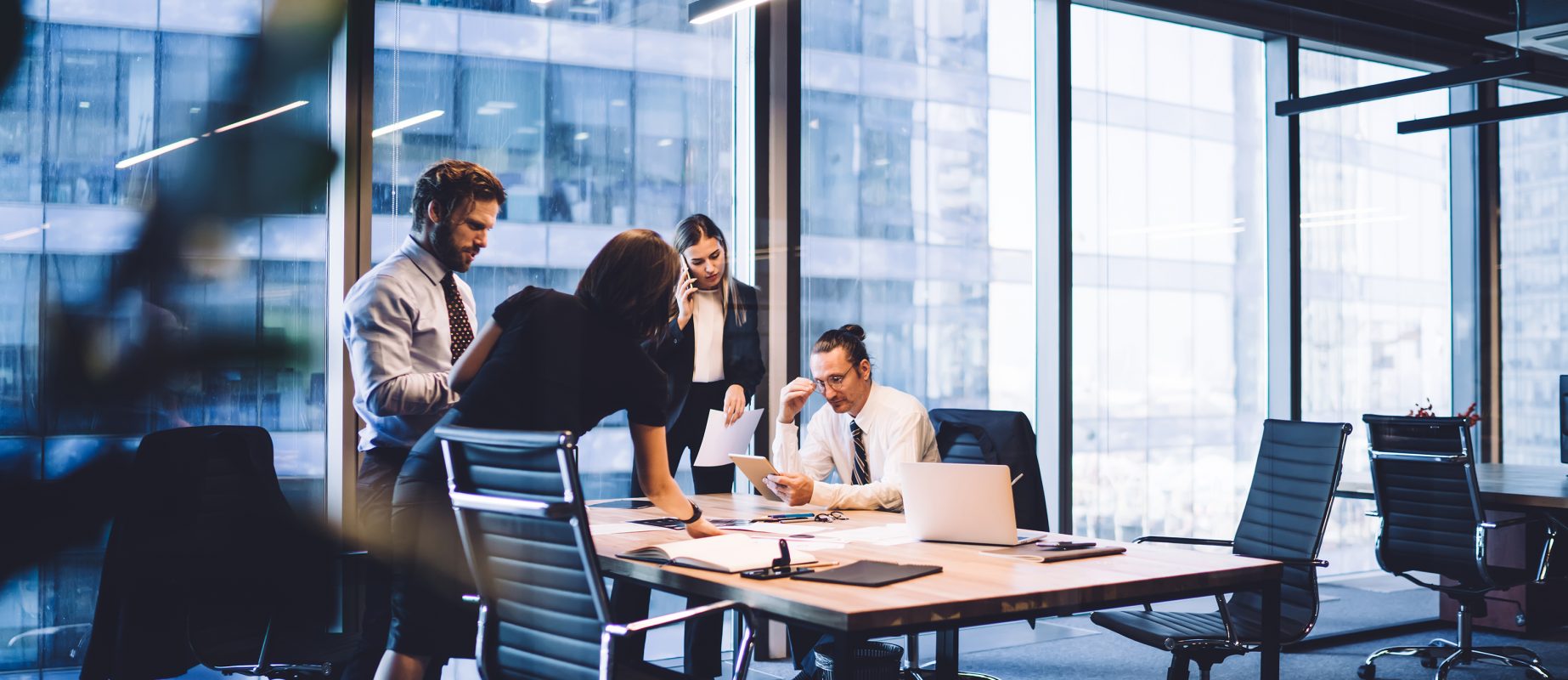 Why 3SK?
Our expert team of consultants have vast experience in creating action plans for compliance with ASPICE, ISO 26262 and ISO 15288, as well as identifying ways in which your systems and processes can be streamlined.
This not only helps you meet your requirements and demonstrate to clients the safety and quality of your products, it also enables you to work more efficiently and effectively.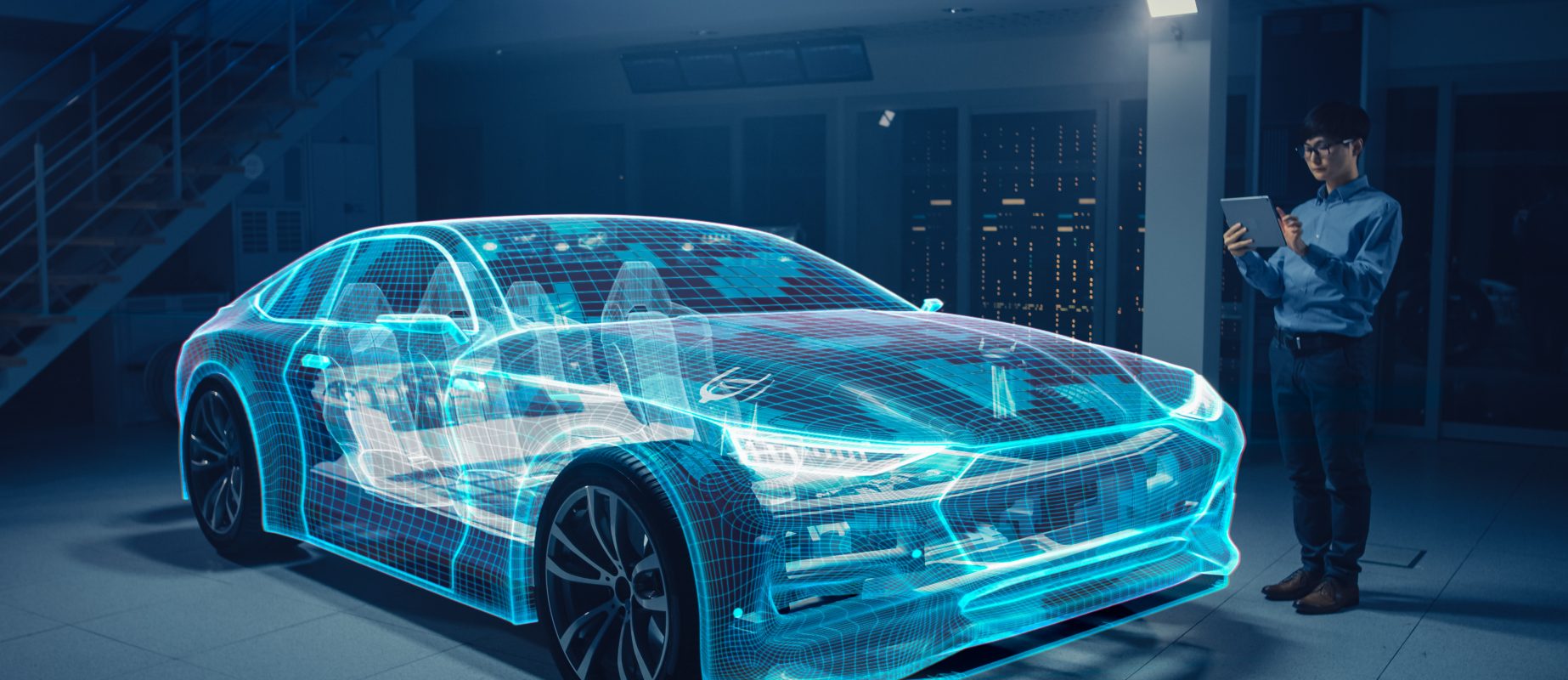 Case Study
Global automotive company

A global automotive tier 1 creating novel software intensive systems has strong systems and software engineering technical capability but low/no process maturity.

Read More

Get in touch
Find out more about how 3SK can support and invigorate your systems and processes with our audit, consultancy, system development and training services by getting in touch with our expert team today.
Get in touch