Why you need Process Methods and Tools

Most companies understand the importance of having the right process methods and tools, but identifying the right ones for your business can be incredibly challenging. 3SK can help you find the right tools for your company.
You benefit from:
An independent expert's view of what's required
Toolsets that are appropriate for your needs
Process methods that meet regulatory requirements
Training for staff on how to use your tools and process methods
3SK Services for Process Methods and Tools

With so many different tools and process methods available, it can be incredibly difficult to understand which ones are right for your business.

It can be tempting to think that you can get by using Excel or DOORS, and miss out on the benefits of tools that can improve efficiency and help you comply with regulations and standards too.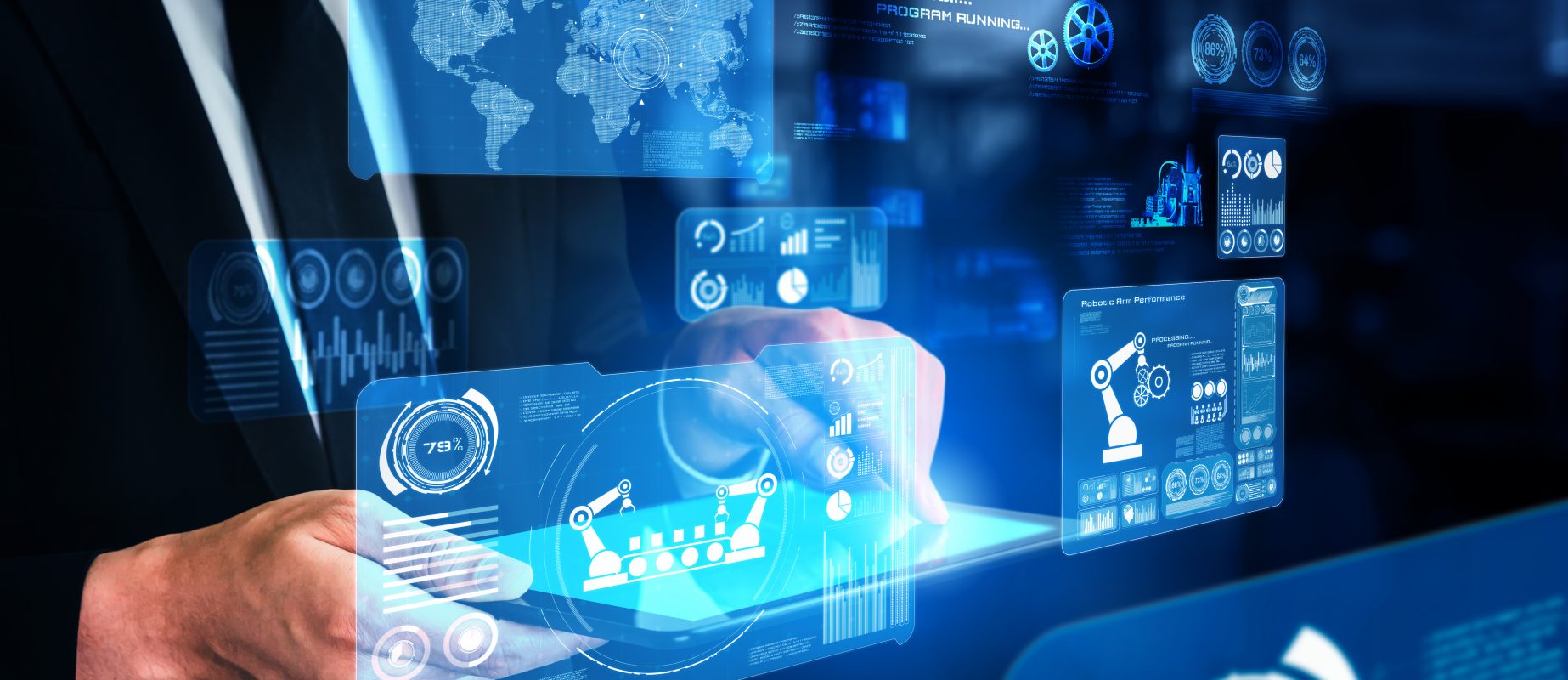 Why 3SK?
We provide independent advice that's unique to your own business requirements. We don't have an affiliation with a tool vendor or provider, which means that we can be completely objective.
Our aim is to provide you with a toolset and process methods that are going to enable you to meet all your regulatory and compliance standards, as well as improving your processes and efficiency.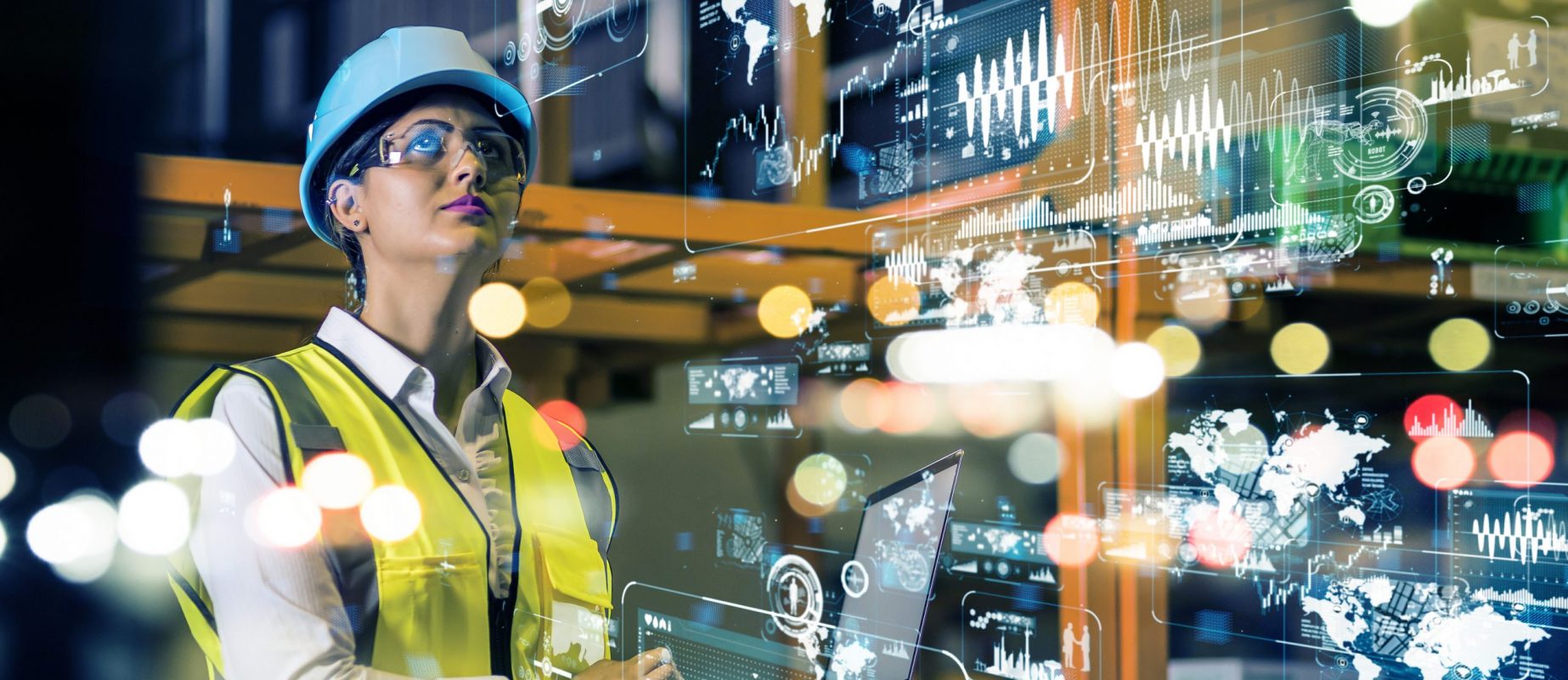 Case Study
Highly automated warehouse distribution

A company specialising in highly automated warehouse distribution had purchased a model based systems engineering (MBSE) tool.

Read More

Get in touch
Find out more about how 3SK can support and invigorate your systems and processes with our audit, consultancy, system development and training services by getting in touch with our expert team today.
Get in touch