Why you need Functional Safety Development

ISO 26262 requires functional safety to be the cornerstone of your systems and processes. 3SK can help you meet those requirements by building functional safety into your processes, and providing training and management to ensure they are consistently and correctly used.
You benefit from:
An expert team with experience in automotive and aerospace requirements
A faster deployment of Functional Safety into your business
A pragmatic approach, focusing on value add activities
A flexible service, from advice and training, to full management
3SK Services for Functional Safety Development

At 3SK, our experienced team can provide you with a completely bespoke service for functional safety development, based on your company's unique needs.

We can assist you with planning and implementation of processes, training for staff on how to manage functional safety in-house, or we can even take on the role of Functional Safety Manager for your business.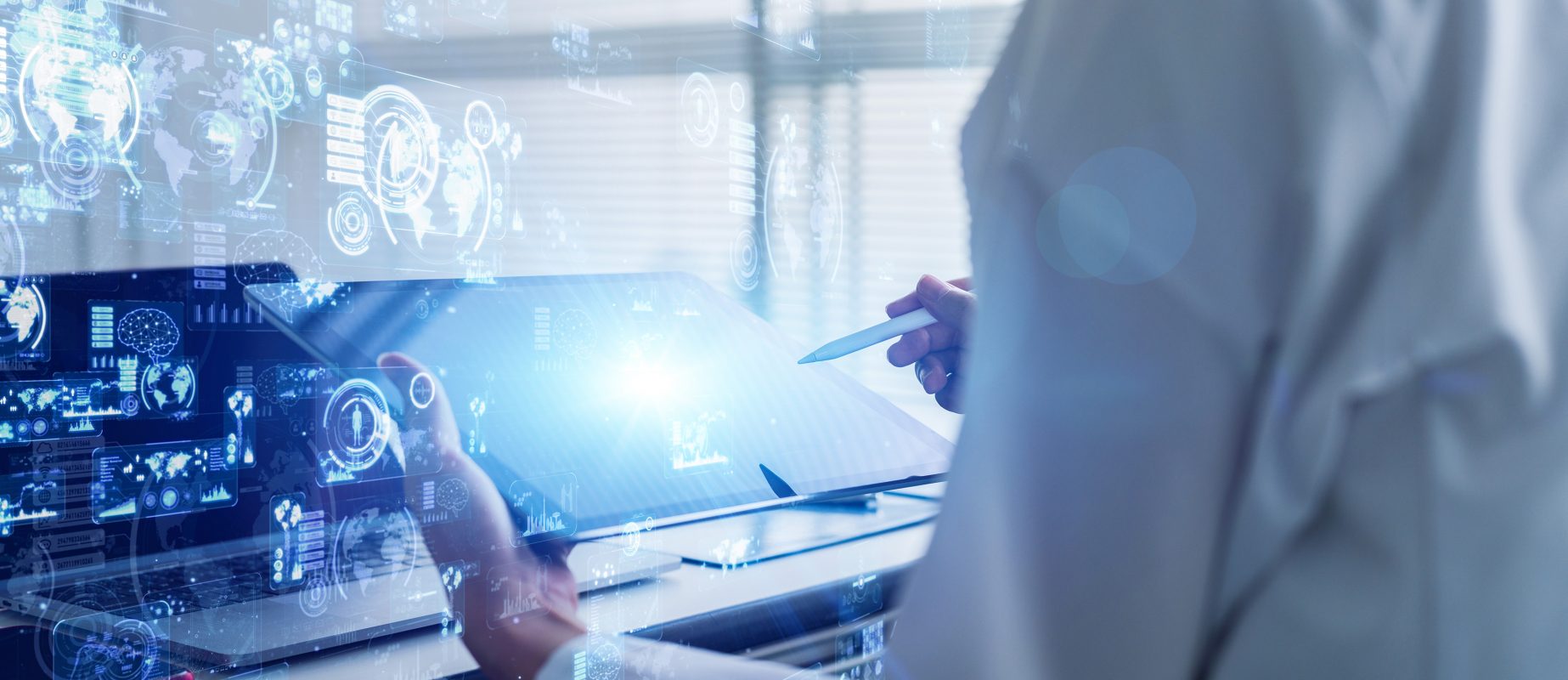 Why 3SK?
With our extensive experience in Functional Safety Development for both the automotive and aerospace industries, 3SK can provide exactly the service that your business needs.
Whether you need to ensure your current system is compliant with ISO 26262, need training for your own team so that you can manage functional safety in-house, or want an expert to take on the role of Functional Safety Manager for your business, we can help.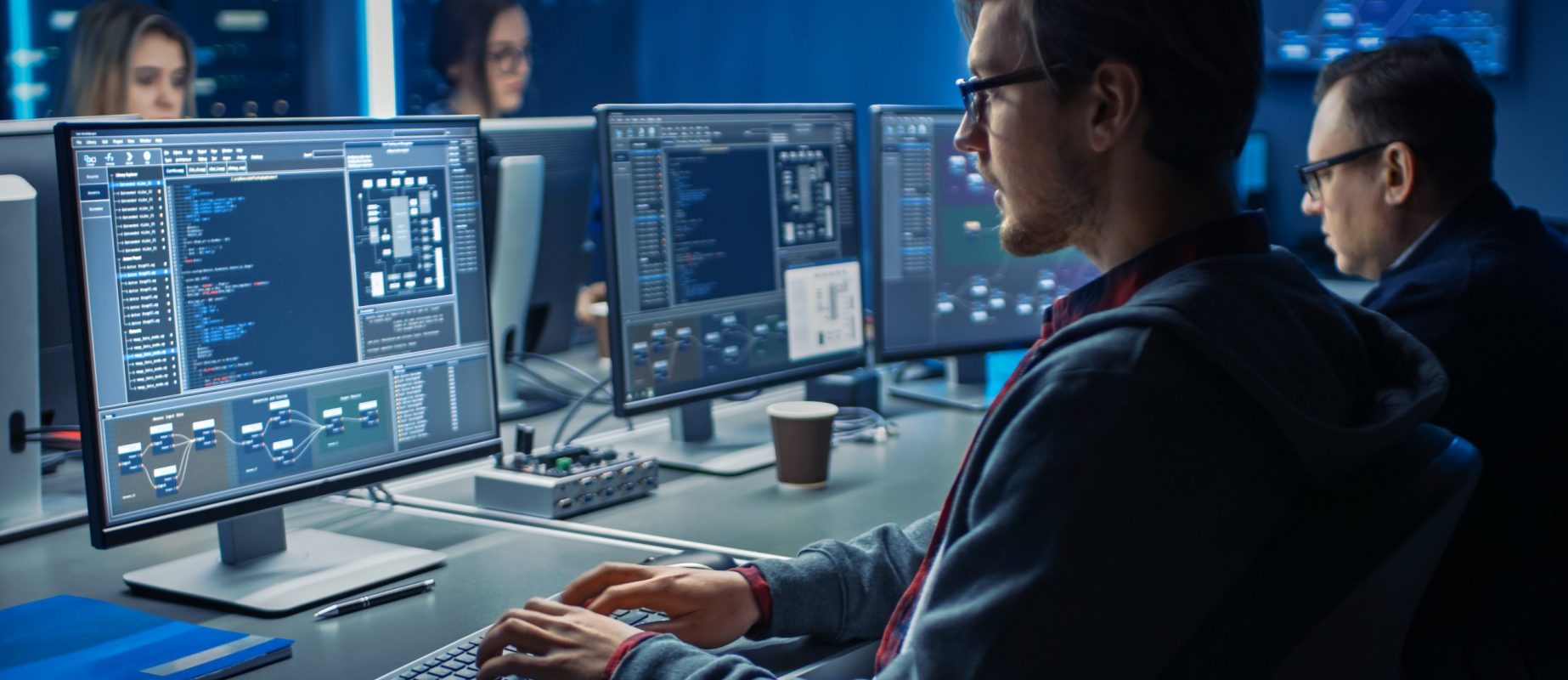 Case Study
Tier 1 HV Inverter manufacturer

A leading Tier 1 HV Inverter manufacturer contacts 3SK to develop Technical Safety Concept for their next generation Power Inverter.

Read More

Get in touch
Find out more about how 3SK can support and invigorate your systems and processes with our audit, consultancy, system development and training services by getting in touch with our expert team today.
Get in touch